Clear Gold Audio & Lighting is an event support company with expert technicians and a wide range of audio-visual equipment for rental, sales, and installation. Using efficient technologies, we bring a higher level of production to your current budget for any event.
Clear Gold Audio & Lighting continues to be a "go-to" resource for Event Planners, Musicians, DJs, Technical Directors, and Recording Engineers. We encourage you to look at our references and give us a call to discuss how we can earn your business.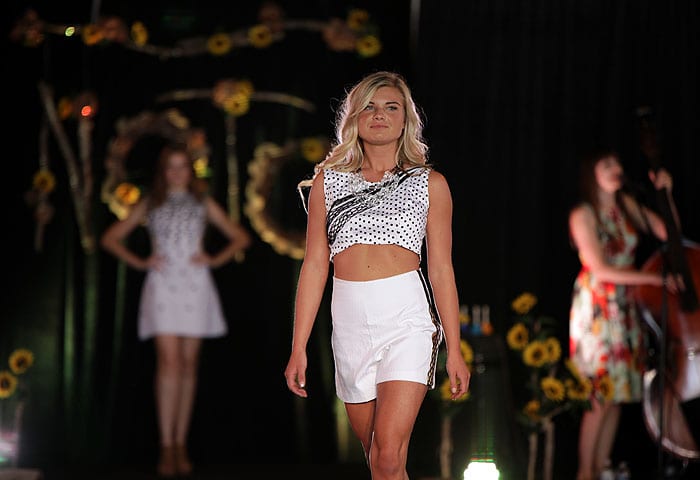 Since 2008 we have been supporting Akron and bringing great events to N.E. Ohio!
Clear Gold Audio & Lighting provided live audio for the 78th Annual All-American Soap Box Derby at the Lock 3 Stage kick-off rally (below) and all the way through race week.
Additionally, we had the honor to co-design and install the new permanent P.A. system at the Derby Downs Raceway, which extends over three football fields in length!
See more from this exciting event.
LeBron James - Wheels for Education
Over The Rhine - Outdoor Concert
Dave Banks Big Band at Stan Hywet Hall & Gardens
Lighting the new 4-door Porsche
One Eskimo at The Akron Art Museum
The NOTO Fashion Show
Akron Civic Theater - Accent Lighting - World Movie Premier